Search
Jerome
Hill
Artist
Fellowships

Applications will open for the next round of Jerome Hill Artist Fellowships with the publication of new detailed guidelines no later than February 4, 2020. Please read on for further information about the previous round.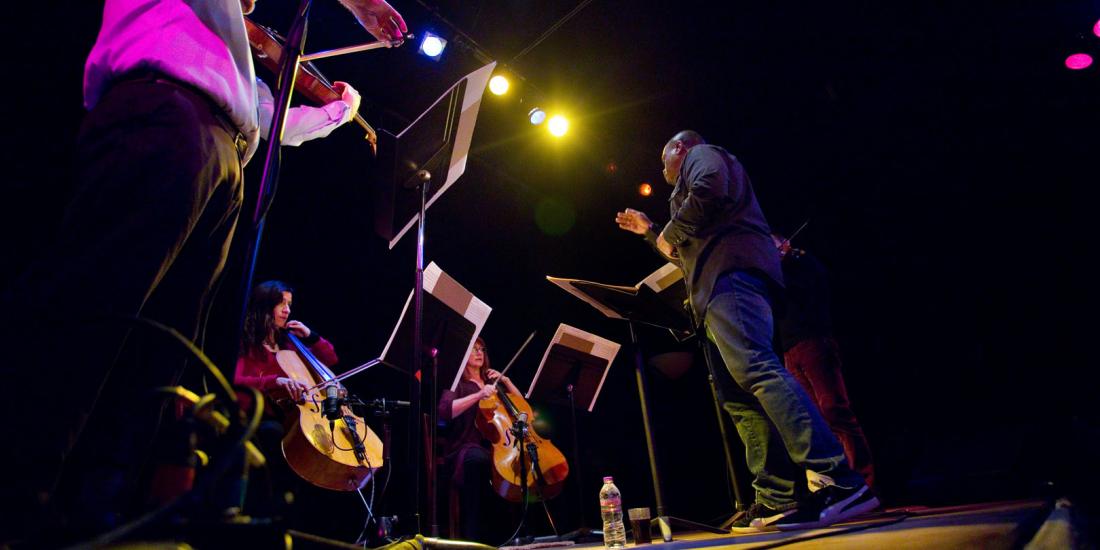 2019 Fellowship Basics
60 early career artists
10 fellowships in each of the disciplines of dance, film/new media, literature, music, theater and visual arts
Artists must be residents of Minnesota or New York City
$50,000 per Fellow
$20,000 per year for two years, plus $10,000 to award to partner organizations
Fellows also designated up to $10,000 to organizations to deepen and strengthen their partnerships, bringing Jerome's total investment to $50,000 per fellow for a total of $3 million. Above and beyond this individualized investment, each Fellow was given access to individualized professional development programs and activities.
Fellowships support artists for two consecutive years for one of three purposes:
Creation of new work
including, but not limited to, support for time to generate work, research and travel connected to specific new projects, workspace/studio/rehearsal rental, and related equipment purchase or rental
Artistic development
including, but not limited to, research and travel designed to develop or enhance long-term artistic skills not connected to a specific work, participation in professional skill development programs, and residencies
Professional development
including attendance at conferences, networking, technical development and engagement of professional consultants
1,167 applications were accepted and reviewed by discipline-specific panels composed of artists, curators, artistic directors, and arts administrators. Panels recommended 60 Fellowships to the Jerome Board of Directors in January 2019. Fellows were notified immediately following the January meeting and attending an orientation session in Spring 2019, after which they provided Fellowships plans for the specific use of grant funds to the Foundation.