Search
Jerome
Hill
Artist
Fellowships

Applications Open
early 2020
Print all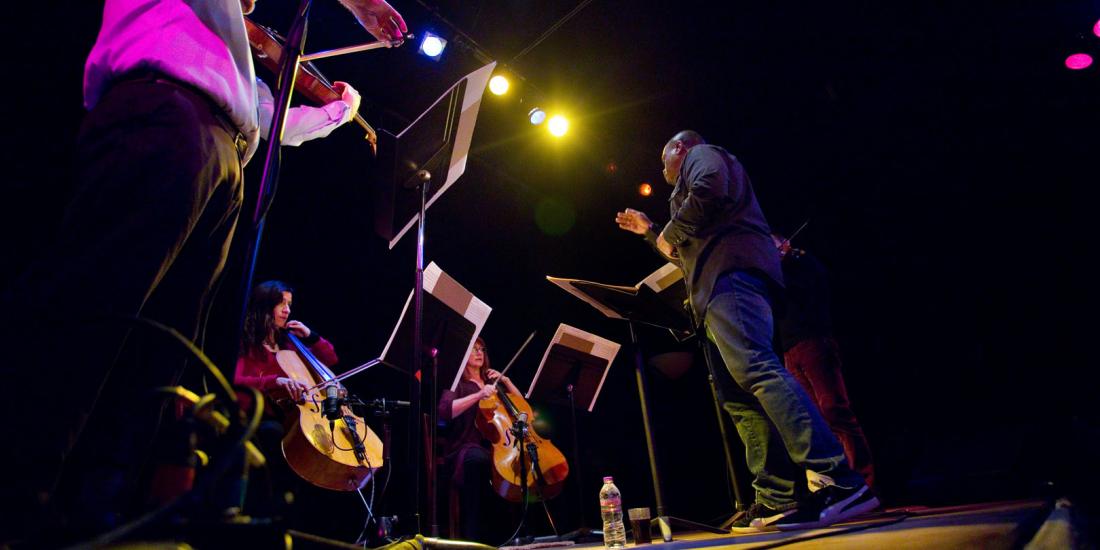 Fellowship Basics
60 early career artists
10 fellowships in each in the disciplines of dance, film/new media, literature, music, theater and visual arts
$50,000 per Fellow
$20,000 per year for two years, plus $10,000 to award to partner organizations
In this new Jerome Hill Artist Fellowship program, 60 early career artists (10 each in the disciplines of dance, film/new media, literature, music, theater and visual arts) will be awarded two-year Fellowships of $20,000 per year.
Fellowships will support (among other possible uses):
creation of new work
workspace/studio/rehearsal rental
research
travel
professional development
professional equipment purchase
residency participation
development of new skills
… and/or other needs directly related to artistic and career development as defined by the Fellow.
Fellows will also have an additional $10,000 each to award to organizations to deepen and strengthen their partnerships, bringing Jerome's total investment to $50,000 per fellow for a total of $3 million.
Program Schedule
May 2018
The Jerome Hill Artist Fellowships, the Foundation's newest initiative, accepted its first round of applications in May 2018.
Applications were accepted from Minnesota or New York City-based early career individuals and collectives/ensembles/teams. All applicants provided multiple work samples, resumes, and answers to four questions inquiring about their reasons and purpose for being an artist, an assessment of the strengths and areas for improvement in their work, the impact of experiences they have had with audiences, and possible areas of inquiry that might be the focus of their fellowship.
Summer 2018 through Spring 2019
These materials will be reviewed by discipline-specific panels of experts, who will make recommendations for grantees to the Jerome Board of Directors in the spring of 2019.
Apr 15, 2019
Grant awards will be announced no later than April 15, 2019.
Dec 31, 2019
Each panel will also be asked to recommend any changes to the program, which will subsequently be reviewed by the Jerome Board. Following such review, new guidelines will be created and posted no later than December 31, 2019.
May 2020
The next round of applications will open early in 2020, with a May 2020 deadline.
Program History
The 2018 competition was the first round of the Jerome Hill Artist Fellowship.