Search
Two-year grants to organizations to support ongoing programs, services and activities for early career artists in Minnesota and New York City.
Print all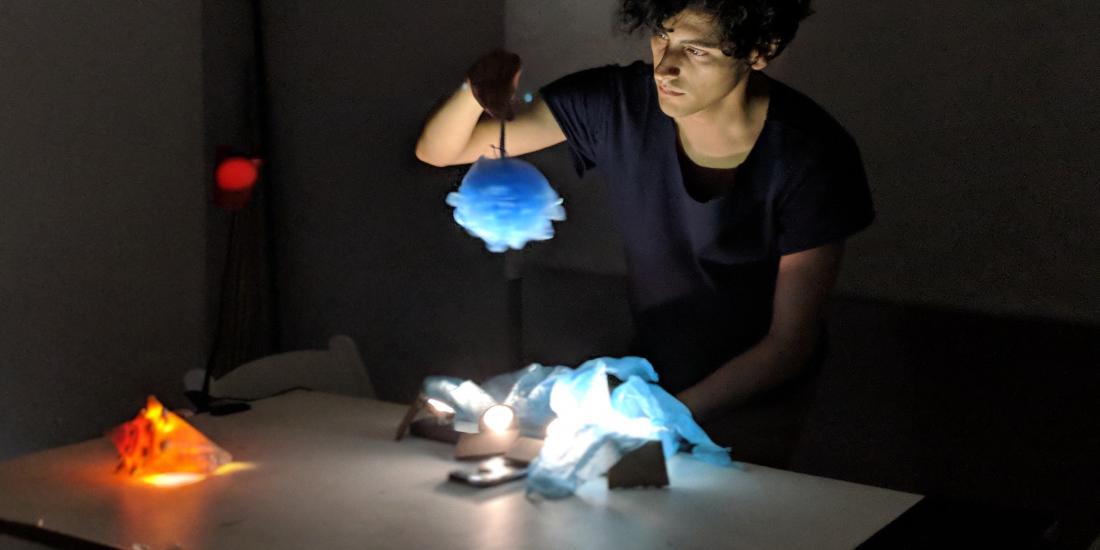 Arts Organization Grant Focus
Past arts organization grants supported a diverse range of programs across artistic disciplines, including:
artistic or career development and/or technical assistance
production programs, culminating in a full exhibition, publication, or production
The average grant size in the most recent round was $70,000 (divided over two years at $35,000 per year).
Arts Organization Grant Guidelines
This program is currently not open for application. Please check back in Summer 2021 for an update on the Foundation's arts organization grant opportunities.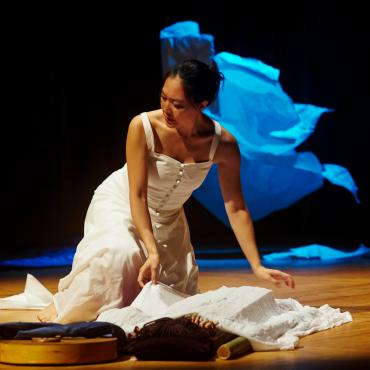 Program History
Grants in this program were first awarded in 2018. Previously, organizations would apply to the Foundation through the General Program.
In 2016, the Foundation surveyed more than 600 artists and organizations to gauge the most urgent needs and priorities of the arts field. Four specific themes emerged:
the need for multi-year funding
the need for flexible support
the need to address long-term capacity development
the value of deadlines in planning
Additionally, having set deadlines allows the Foundation and its panelists to think of the grants roster as a cohort—one that aims to represent the diversity of the field.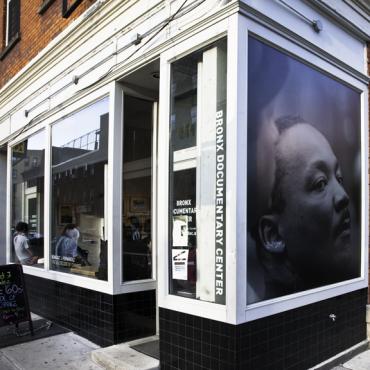 Help and Contacts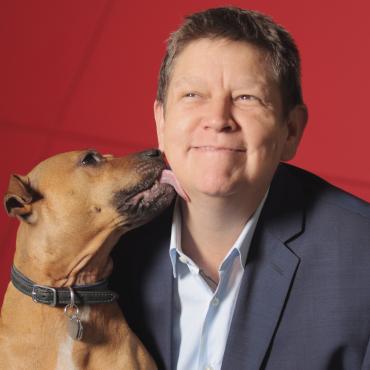 Eleanor
Savage
Program Director
Contact me with questions or to discuss your application
651.925.5613
Lann
Briel
Program Officer
Contact me with questions or to discuss your application
651.925.5614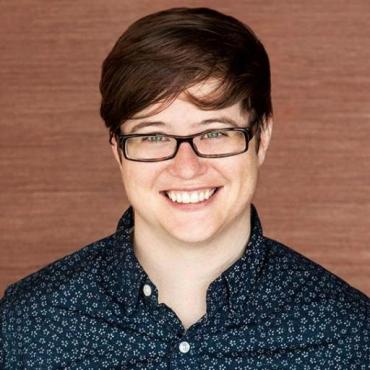 Andrea
Brown
Grants and Program Administrator
Contact me with technical questions or general questions about the guidelines
651.925.5615