Search
Arts
Organization
Grants

Applications Open
January 5, 2023
Deadline to Apply
May 18, 2023 (initial inquiry by April 14, 2023)
Notification of Award
January 2024
Arts Organization Grant Program
2-year flexible grants to Minnesota and New York City-based arts organizations that offer ongoing programs, services and/or opportunities for multiple early career generative artists. A minimum of 75% of each grant will be awarded to support programs, services and/or opportunities for early-career generative artists; the remaining funds may be used for general operating support.
Read the Grant Guidelines (PDF)
Read the grant guidelines to learn more, including how to get a link to the application.
Program Timeline
Jan 5, 2023
Application Opens
Feb 6–Apr 4
Required eligibility confirmation via phone appointment
(Please note: the deadline for eligibility determinations for this grant cycle has passed)
May 18, 2023
APPLICATION DEADLINE
Applications must be submitted by 4 pm Central / 5 pm Eastern Time
Jan 2024
Notification of Grant Awards
May 9, 2024
Earliest payment date available for first year of funds
The Foundation encourages applicants to contact Foundation Staff to ask questions and to discuss potential applications. Staff are generally available Monday through Friday between 10 am and 5:30 pm Eastern Time / 9 am-4:30 pm Central Time.
Contact Program Director Eleanor Savage (esavage@jeromefdn.org) or Melissa Levin (mlevin@jeromefdn.org) with questions regarding the intent of the program and for clarification on eligibility. Contact Grants and Program Administrator Andrea Brown (abrown@jeromefdn.org, 651-925-5615) with any questions about the online system or technical issues.
Staff may also be contacted by telephone (651-224-9431) between 10 am and 5:30 pm Eastern Time, Mondays through Fridays (excepting holidays).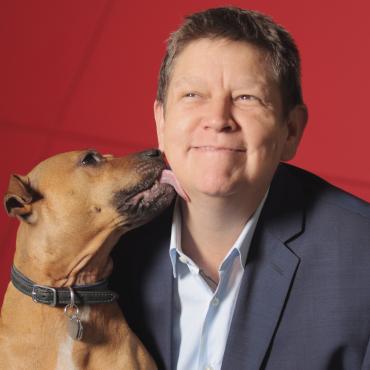 Eleanor
Savage
President and CEO
pronoun flexible
651.925.5613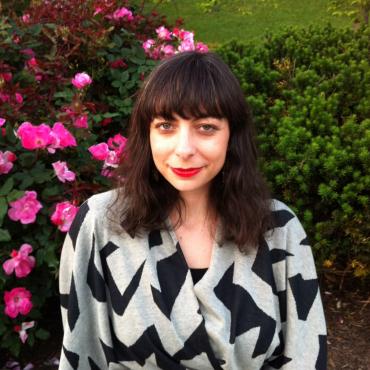 Melissa
Levin
Program Officer, New York
she/her
651.925.5612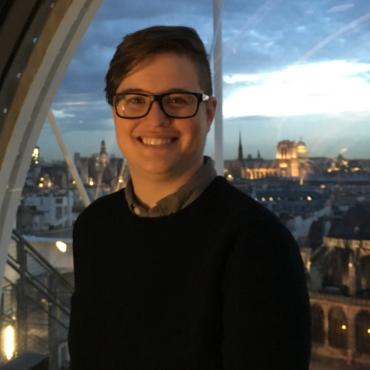 Andrea
Brown
Finance and Operations Manager
she/her
651.925.5615