Search
Board of Directors
The governance, management, and direction of the Jerome Foundation are vested in the Board of Directors, who approve all grants awarded by the Foundation and who are elected by the Members of the Jerome Corporation (see following section).
The Directors as a body bring first-hand knowledge of and passion for the work of early career/emerging artists. Directors most typically are working artists or arts administrators, complemented by individuals whose professional lives and expertise lie outside of the arts but who have been involved in the arts through Board or volunteer experiences at other organizations in the past. Directors may be elected for three three-year terms for a maximum of nine years of service.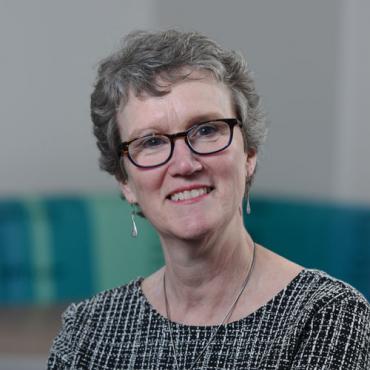 Kate Barr
Chair
President and CEO, Propel Nonprofits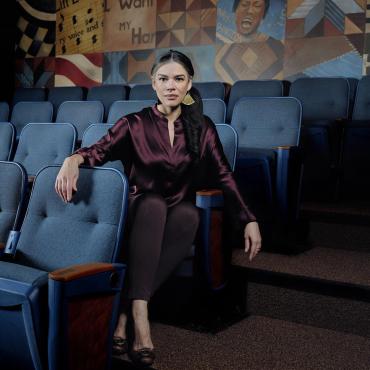 Sarah Bellamy
Director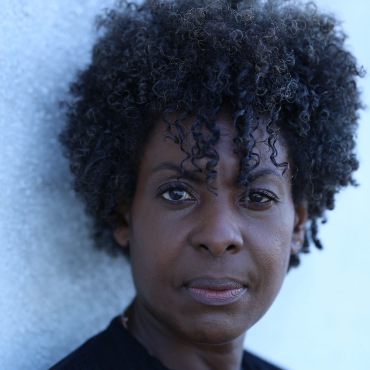 Helga Davis
Director
Vocalist and performance artist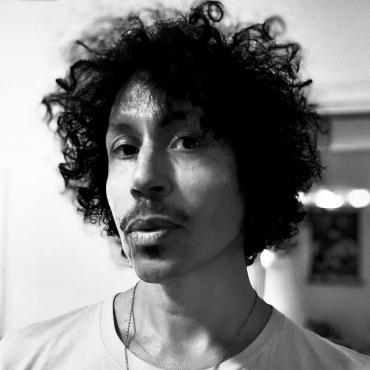 Daniel Alexander Jones
Vice Chair
Theatre, Music and Performing Artist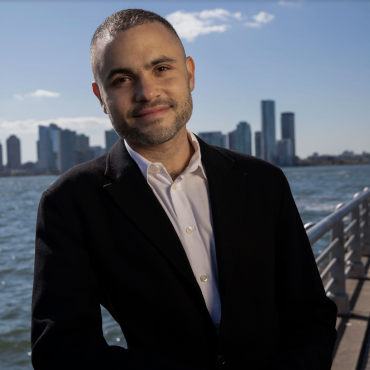 Thomas Lax
Director
Curator of Media and Performance, the Museum of Modern Art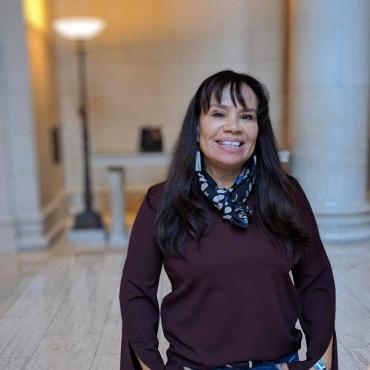 Lori Pourier
Director
President/CEO, First Peoples Fund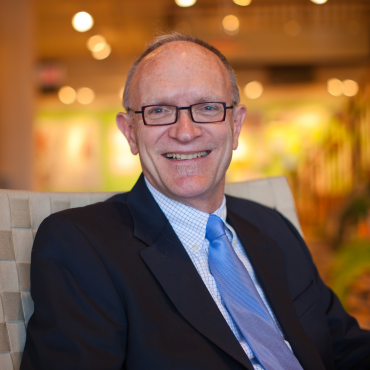 Rick Scott
Secretary/Treasurer
Retired (former VP of Finance and Compliance, McKnight Foundation)
Sanjit Sethi
Director
President, Minneapolis College of Art and Design
Members of the Corporation
Members of the Corporation are charged with preserving the legacy of Jerome Hill and insuring that the charitable purposes of the Jerome Foundation are observed.
Members include both family relations and individuals without kinship who have been chosen because of their ties to the Hill family over time. Members may be elected for three five-year terms for a total of 15 years of service.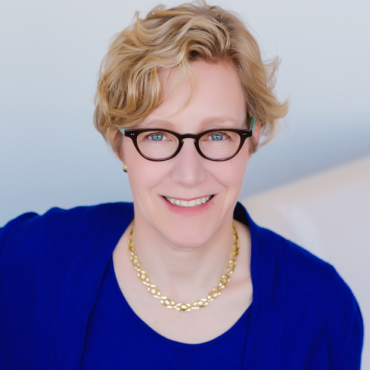 Libby Hlavka
Member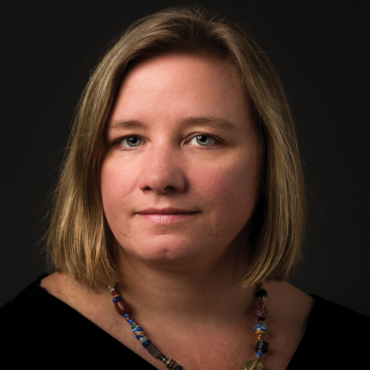 Sara Maud Lydiatt-Vanier
Chair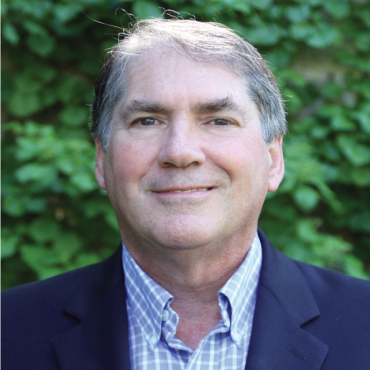 William Sheeline
Member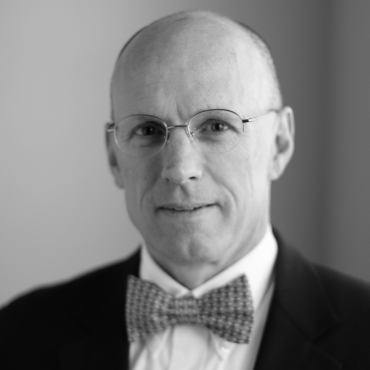 Nick Slade
Member