Search
Film,
Video and
Digital
Production
Grants

Applications Open
January 2021
Production grants of up to $30,000 to early career film, video and digital production directors from Minnesota or New York City.
Guidelines for the next round of the program will be available in Spring 2021. For reference only, you can download the 2019 guidelines (pdf).
Print all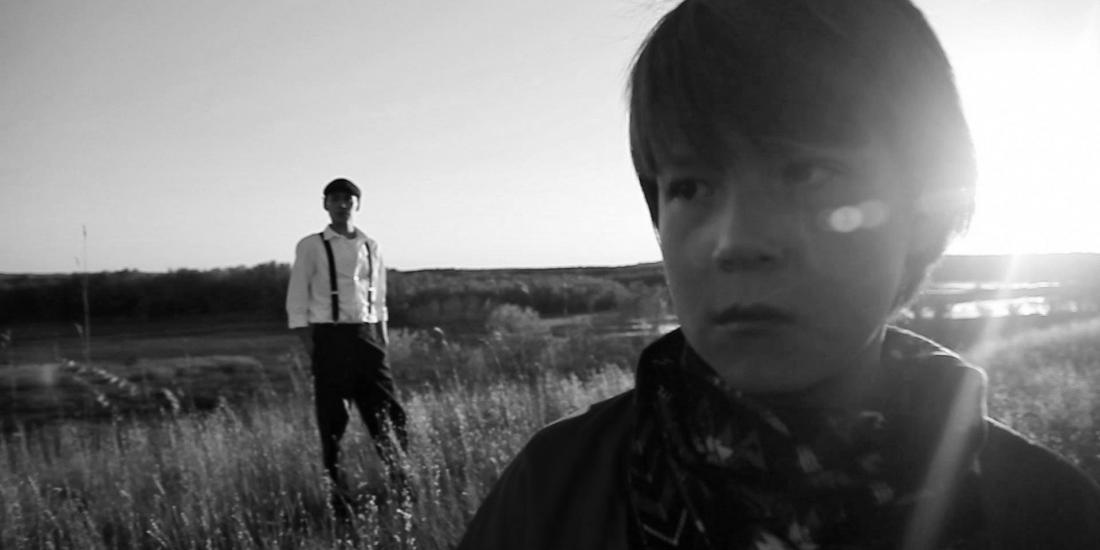 Grant Basics
Up to $30,000 may be requested
Matching contributions are not required
Production & Post-Production costs only
Pre-production and post-completion costs (marketing, distribution, etc.) are not covered
This program supports production costs and post-production costs connected to the creation of new narrative, documentary, experimental or animated works in film, video or digital formats. The program does not support pre-production work (e.g., script creation, location scouting, casting, etc.) or marketing, distribution, duplication, and other post-completion costs.
Grants have a maximum value of $30,000 (although applicants may request and panels charged with assessing applications may award lesser amounts) and do not require matching contributions.
Applications are accepted from Minnesota or New York City-based early career film directors who have already completed and released at least two works. Applicants provide:
multiple work samples reflecting completed directing work
a sample of a work in progress (if relevant)
resumes
and answers to various narrative questions about the film project
These materials are reviewed by panels of film/video/digital experts, who recommend grantees to the Jerome Board of Directors, which must approve any and all grants made.
Program Schedule
The Jerome Minnesota and New York City Film, Video and Digital Production program accepts applications and makes grants in odd-numbered years. 2019 was the last grant round for this program and the next will be in 2021.
Film directors seeking support in even-numbered years should consult the list of organizations funded by Jerome to support film/media projects and/or apply for the Jerome Hill Artist Fellowships.
Spring 2021
Guidelines for the next round will be posted and applications will open.
Summer 2021
Applications due
Winter 2021–22
Notification of grant status.
Program History
1965
The Foundation makes its first grant to an individual, filmmaker Stan Brakhage, in the form of an annual fellowship, and initiates a long period of support for Anthology Film Archives in New York City.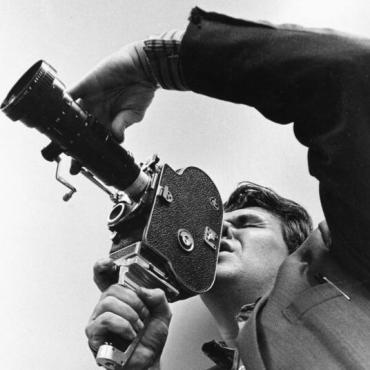 1977
The Foundation's support for emerging filmmakers in New York City is structured as an annual program, providing production grant awards to individuals through an open application and independent panel review process.
1980
The Foundation's support for emerging film and video artists in Minnesota is structured as an annual program, operated by Film in the Cities through 1993, with an open application and independent review process awarding production grants to individuals. Jerome Foundation begins operating the program in 1994.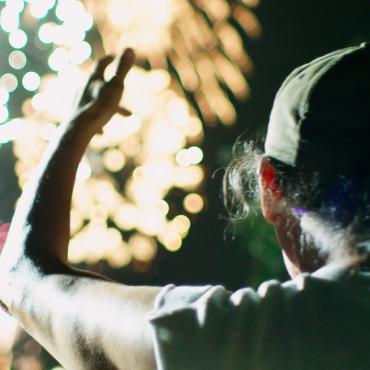 2014
The Foundation broadens its film and video production grant program to include digital works for virtual environments, open to artists working in the genres of experimental, narrative, documentary, and animation.
Lann
Briel
Program Officer
Contact me with questions or to discuss your application
651.925.5614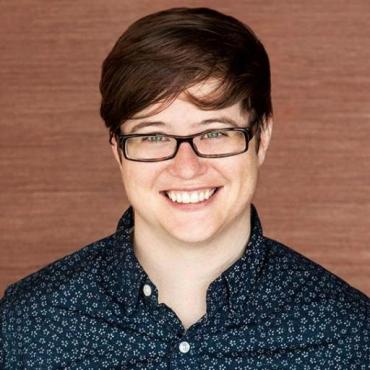 Andrea
Brown
Grants and Program Administrator
Contact me with technical questions or general questions about the guidelines
651.925.5615