Search
Other
Opportunities

Jerome support for early career artists through other organizations
There are no current opportunities in dance.
There are no current opportunities in Film/Video & New Media.
Cave Canem Fall and Spring Workshops
Since 1999, nearly 1000 emerging poets have participated in Cave Canem's community-based workshops, rare opportunities to work with accomplished poets for free or low-cost fees. Limited to an enrollment of 12-15, eight and ten-session workshops offer rigorous instruction, careful critique and an introduction to the work of established poets—all within the welcoming environment of our Brooklyn, NY loft. The workshops are open to Adult poets of color living in New York City's five boroughs.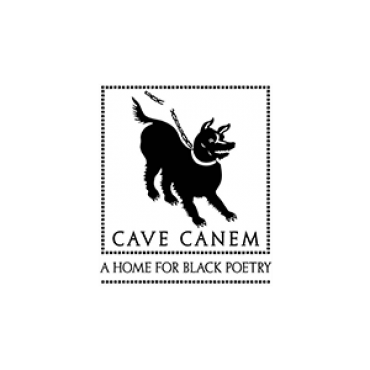 Roulette's Commissions and Residencies Program
In partnership with the Jerome Foundation since 1983, Roulette has founded both a Commissioning Program for four artists annually (officially established in 1997), and an Artist Residency Program for five artists annually (established in 2010). These programs accelerate the careers of talented musical creators, giving them the financial and technical resources to create early signature work in our state-of-the-art theater.
While commissions are selected by a committee of nominators, and residencies are selected by Roulette's Artistic Director, Roulette is always excited to learn about NYC artists creating new, experimental musical work. Please email with a proposal and work samples to introduce yourself!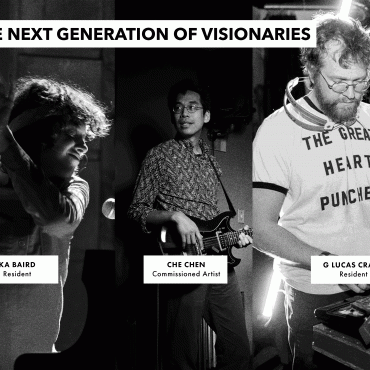 There are no current opportunities in Theater.
2020/21 MCAD–Jerome Foundation Fellowships
The application is now open. The deadline to apply is Friday, September 18 at noon Central Time.
The goal of this fellowship program is to support visual artists in Minnesota, early in their careers, creating bold, innovative, and risk-taking new work that challenges conventional artistic forms.
Further information, including guidelines, links to sessions on the program and how to apply, and information on setting up an appointment with the Program Director or Fellowship Coordinator are available on the MCAD website.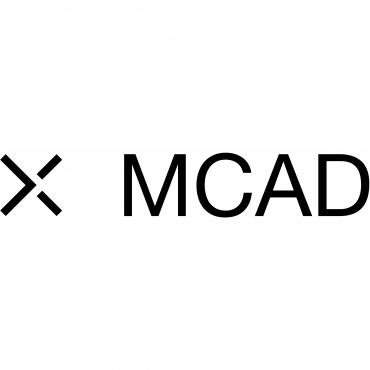 Smack Mellon Studio Program Open Call
The application is now open. The deadline to submit is October 30, 2020.
Smack Mellon's Artist Studio Program supports emerging or early career artists in New York City. The program provides six eligible artists working in all visual arts media a free Dumbo private studio space accessible 24/7 and a fellowship (dependent on funding). The program runs for a 50 week period from September 1 to August 15.
Further information, including a link to the application, is available on the Smack Mellon website.