Search
2021 Minnesota Film, Video and Digital Grants Announced
Nov 08, 2021
The Jerome Foundation Board of Directors authorized 8 grants and 5 finalist awards totaling $168,000 to early career filmmakers in Minnesota, based on the recommendations of the Minnesota Film, Video and Digital Grant Program Review Panel.
This program supports two tracks:
All production costs
connected to the creation of new narrative, documentary, experimental or animated works in film, video or digital formats.
Artist development costs
for early career filmmakers to engage in self-designed mentorship with experienced directors and further their filmmaking craft and/or professional skills while working on a specific film, video or digital production project. 
Of the 39 applications submitted for production grants, four production grants of $30,000 each were authorized to: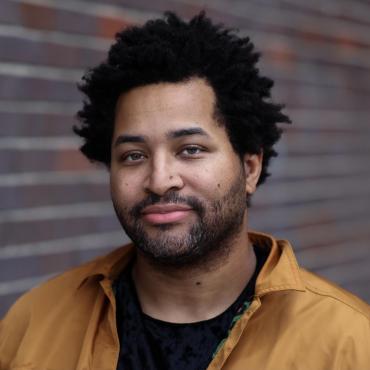 Tommy Franklin
MN Production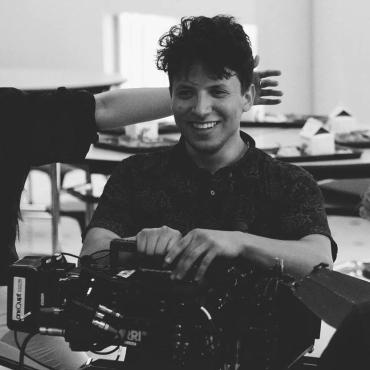 Tahiel Jimenez Medina
MN Production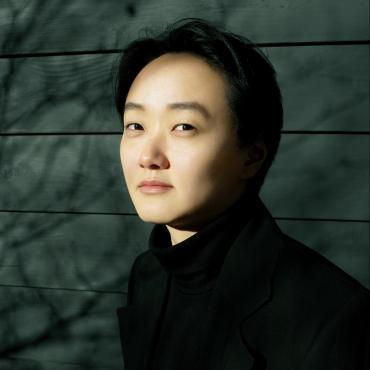 Shen Xin
MN Production
SOLAR WHEELS OF THE STEPPES (working title)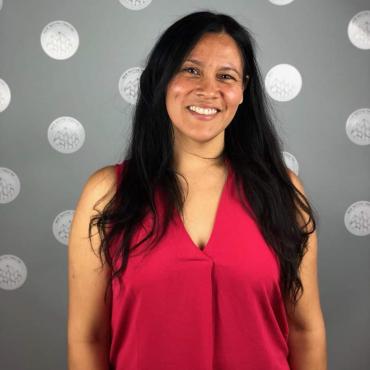 Rhiana Yazzie
MN Production
WOUNSPE WANKATYA: A COLLEGE EDUCATION
Eleven applications were submitted in this first round of the artist development program. Four grants of $7,000 each were authorized to: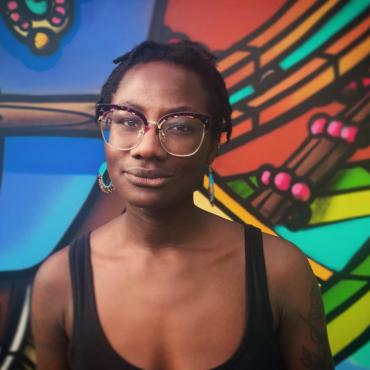 Raven Johnson
MN Artist Development
RUBY: PORTRAIT OF A BLACK TEEN IN AN AMERICAN SUBURB (working title)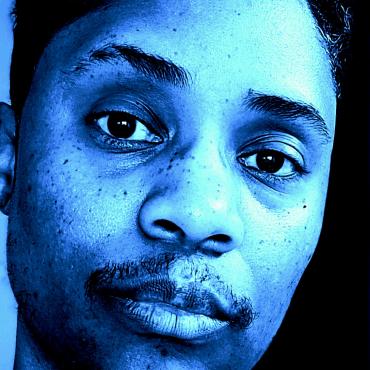 Atlas O. Phoenix
MN Artist Development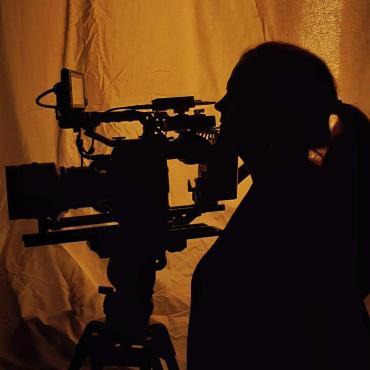 Maribeth Romslo
MN Artist Development
GROWING UP IN A PANDEMIC (Animated Audio Stories)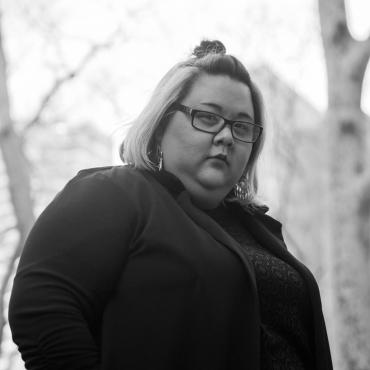 Kazua Melissa Vang
MN Artist Development
Three finalists were awarded $5,000 each for their productions: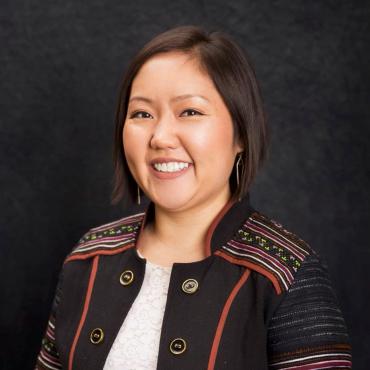 Joua Lee Grande
MN Production
Effy Kawira
MN Production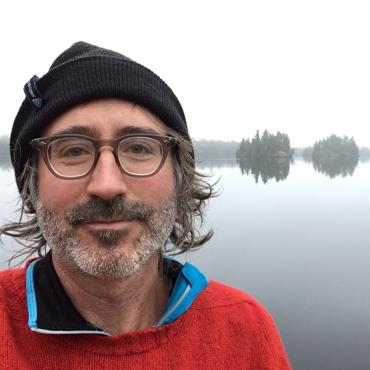 Deacon Warner
MN Production
Two finalists were awarded $2,500 each for their artist development activities: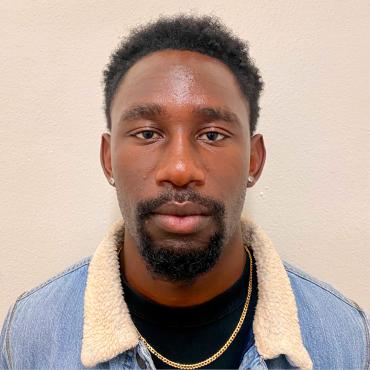 John Mbanda
MN Artist Development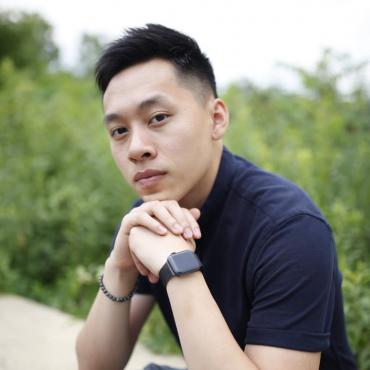 Dan Yang
MN Artist Development
Commitment to Equity, Diversity and Inclusion
Jerome Foundation examines its grantmaking through an equity, diversity and inclusivity lens to ensure our commitment to EDI is realized in action in every dimension of the organization. The demographics we are attentive to include race, gender, sexuality, generation and physical ability.